Enliven Skills India Private Limited is a Private Company and is classified as Indian Non-Government Company and is registered at Registrar of Companies, Chandigarh. Enliven Skills India P.Ltd has been positioned as 'Technology Specialist' company and look forward to providing strategic consulting and technology management services in India and around the World. We, at Enliven are committed towards providing world-class services and training to our clients and helping them achieve their objectives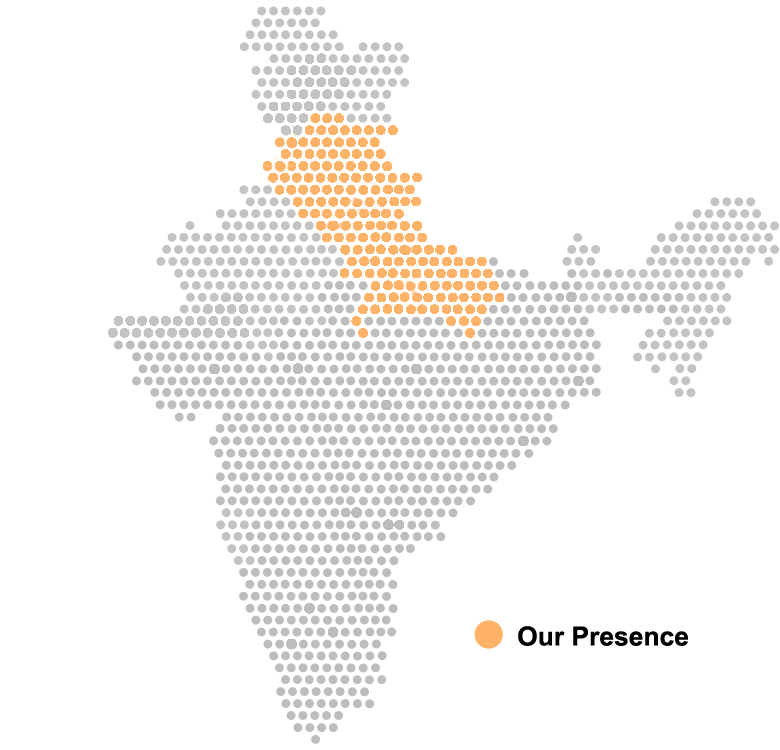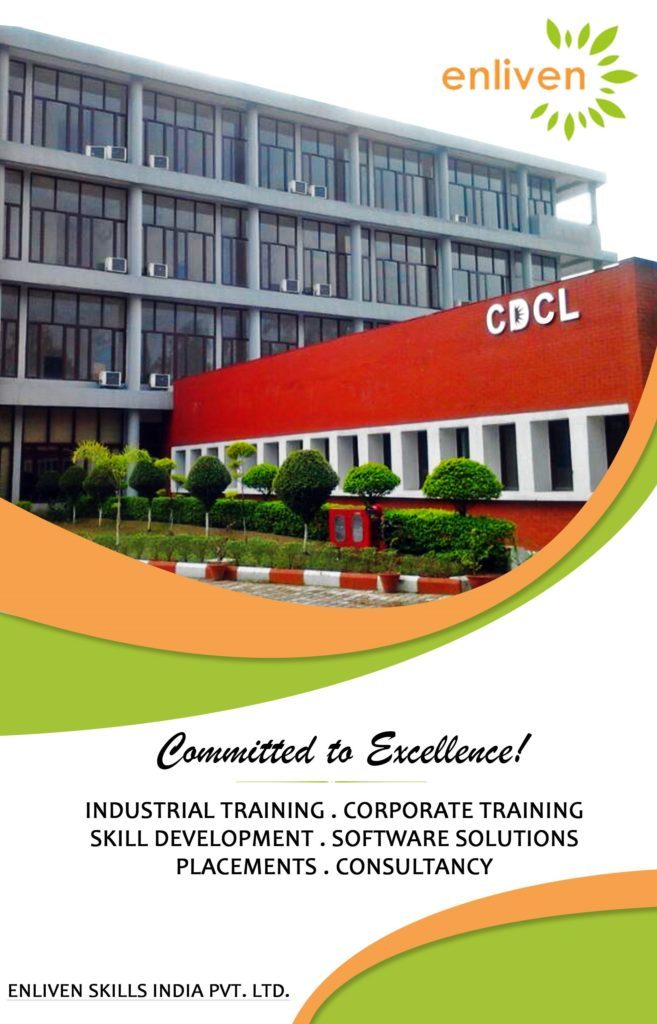 Quick Facts
Strategies That Work
We are the industry leader in establishing an innovation-friendly organization, developing new business models and new products.
We are Always Ahead
Do you want to contact us ? please feel free to contact for any query
testimonials
What our students say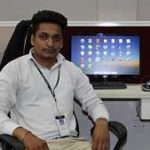 Enliven Skills is the best Institute in North India i have ever seen. The faculty and their level...
iOS Developer Chandigarh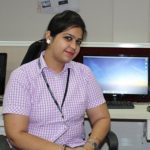 The teaching approach & work environment is very good , it motivates you to learn more & more.I had...
Web DeveloperChandigarh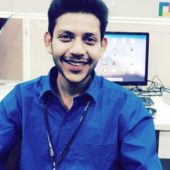 The faculty in Enliven Skills is awesome and the work culture and environment is exemplary.I would like to thank...
Click Labs Pvt. Ltd. , iOS Developer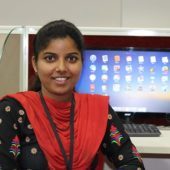 One best thing I want to share about Enliven Skills is that they organise good seminars by professionals and...
Trigma , iOS Developer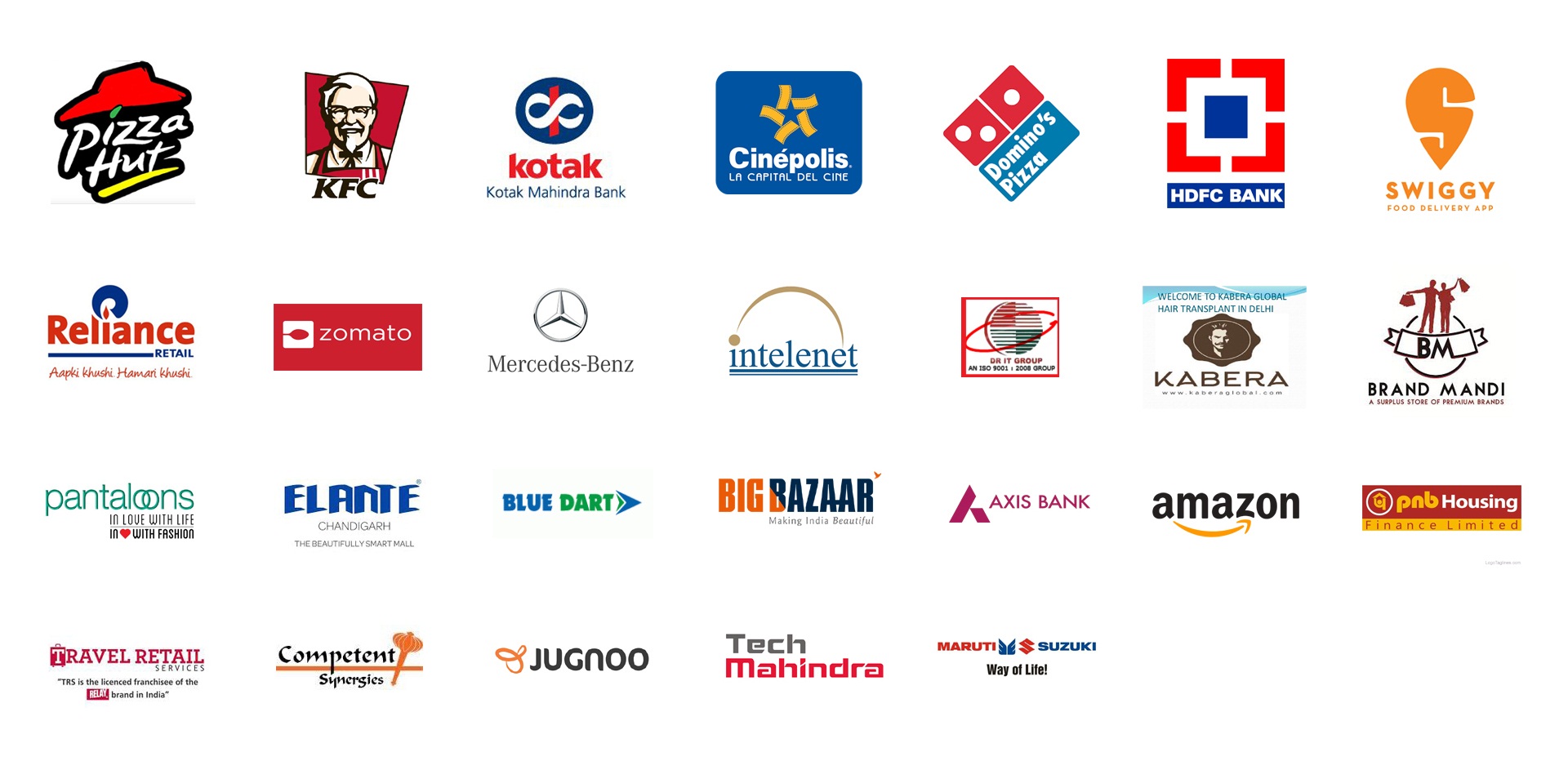 Enliven Skills India Private Limited
08:30 AM – 06:45 PM
Plot No. 5 Madhya Marg , Sector 28 B Chandigarh
9888300765/9888711936
0172 4193338
info@enlivenskills.com