Steps to Be a Master in Computer Networking
Computer network engineers, also known as network architects, plan and build data communication networks such as LAN and WAN systems. This may include selecting hardware and software, determining cable layout, and overseeing networking by other IT professionals.
Although overtime is common, most computer network architects work full-time. This career is associated with few physical demands and risks. In front of computers, computer architects spend long periods of time.
Step 1:
While a bachelor's degree in general computer science will be enough, many schools are offering 4-year degree programs in network or computer engineering specifically. These programs provide an overview of standard networking tools and procedures within computer networks for solving problems. Classes cover topics such as operating systems, essential programming, network management, and security of information. Students can also learn about specific networking systems, such as Cisco.
Complete an internship to make the most of your degree. Entering this career requires experience, and aspiring computer network engineers can benefit from completing internships to gain practical experience in the industry. Some bachelor programs actually offer internships for students of network engineering. Instead of offering cooperative learning experiences, some individuals may find that their schools provide the opportunity to gain hands-on experience while earning college credit.
Step 2:
The U.S. Bureau of Labor Statistics (BLS) reports that from network administration or other similar IT positions, many network engineers are being promoted. Network administrators are mostly focused on installing, maintaining, and monitoring network performance, as well as overseeing IT support specialists and may assist network design engineers. These workers may advance to network engineer status after gaining at least five years of experience and demonstrating networking skills.
You can also choose to receive industry-standard certifications. Software vendors like Microsoft, Cisco, and Red Hat provide network administrators with certifications that use their products after passing an exam. Possessing one of these certifications may allow individuals to progress faster in their careers, and some employers may even require that administrators be certified in specific programs.
Step 3:
The BLS notes that some employers favor network engineers with graduate degrees, like an MBA focusing on information systems. Typically, these MBA programs last 2 years and combine business topic instruction with IT concept instruction. There are also Master's degree programs in computer networking. These programs include wireless networking classes, telecommunications design classes, and Internet protocols.
What computer network architects do
Computer network architects design and build networks of data communication, including LANs, Wide Area Networks (WANs), and Intranets. These networks range from small connections between two offices to networking capabilities of the next generation, such as a multi-customer cloud infrastructure. To design a network that can help the organization achieve its goals, network architects need to have extensive knowledge of the business plan of an organization.
Computer network architects typically do the following:
• Create plans and layouts for data communication networks
• Consider information security when designing networks
• Upgrade hardware, such as routers or adapters, and software, such as network drivers, as required to support computer networks
• Research new networking technologies to determine what their organization will best support in the future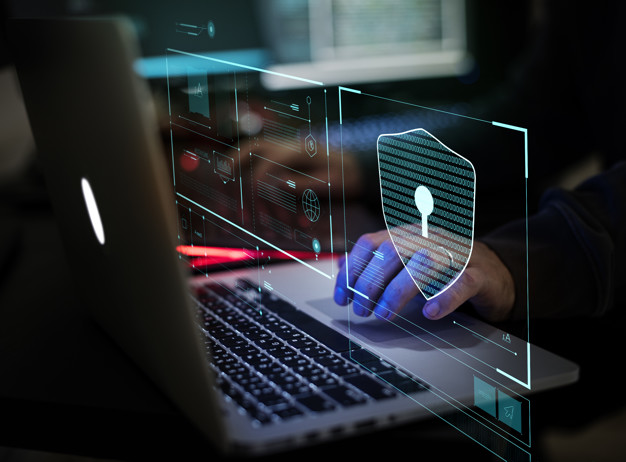 Design and deploy computer and information networks by computer network architects or network engineers. They can also manage the networks after deployment and resolve any issues regarding networking basics as they arise. By analyzing current data traffic and estimating how growth will affect the network, network architects also predict future network needs.
Some of the best technician training in Chandigarh work with other IT workers, such as network and computer system administrators and managers of computer and information systems to ensure that the networking needs of workers and customers are met. They also need to work with vendors of equipment and software to manage upgrades and support networks.
Computer networking architects usually need at least a computer science bachelor's degree, information systems, engineering, or related field. Degree programs in a computer-related field give practical experience in classes such as network security or database design to prospective network architects. These programs prepare network architects to work with a wide range of network technologies.
Network architects employers from networking training in Chandigarh sometimes prefer applicants to have an MBA in information systems. MBA programs generally require 2 years of study beyond the university level and include courses related to business as well as computer.